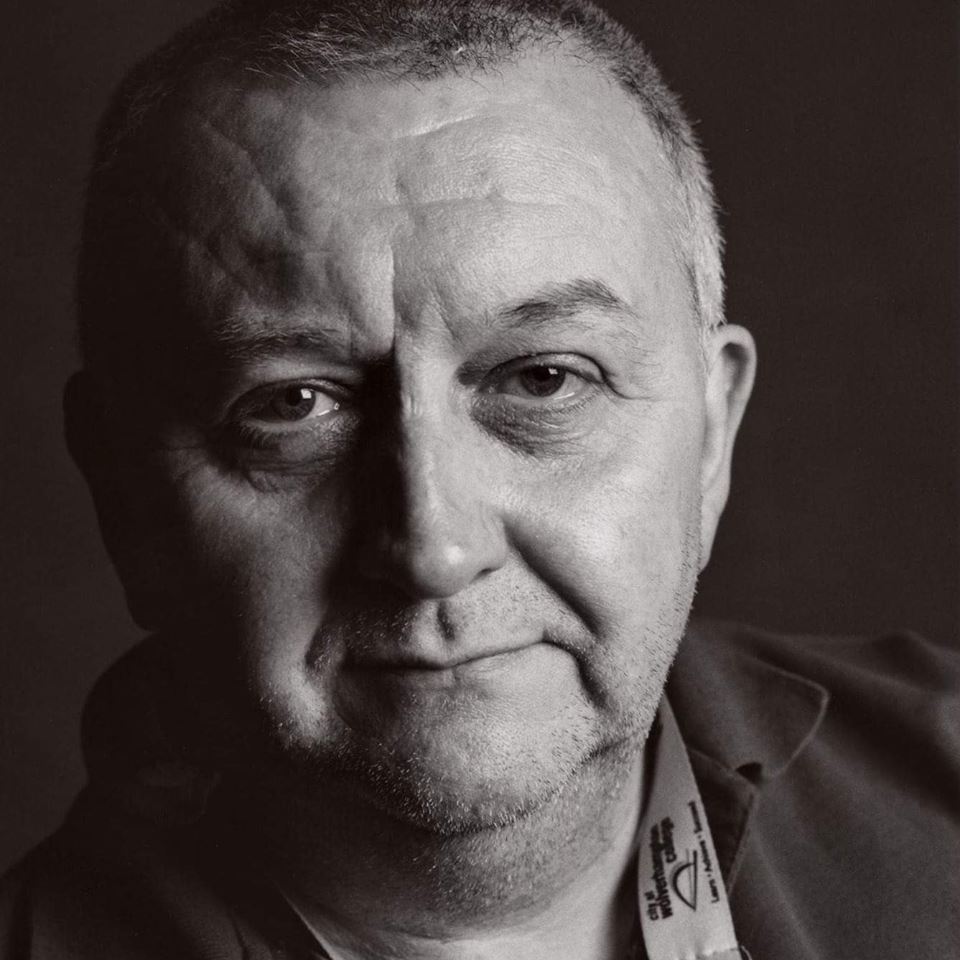 Photography is a mixture of science and art. The science is the physics of light and how it affects the objects around us. The light spectrum, and how it paints colour on to our retina. Each image is a balance of compromises, and there is a myriad of ways and techniques that each picture could have been captured.
The art comes from my creativity, desire and personal experiences, subjectively selecting what to include in the image and sometimes, more importantly, what to exclude. I quite simply love the struggle of making pictures, be it the confines of the equipment, the environment, or my understanding.
I have a deep founding belief that all photography is of a documentary nature and that we are the custodians of tomorrows history.